Our Therapist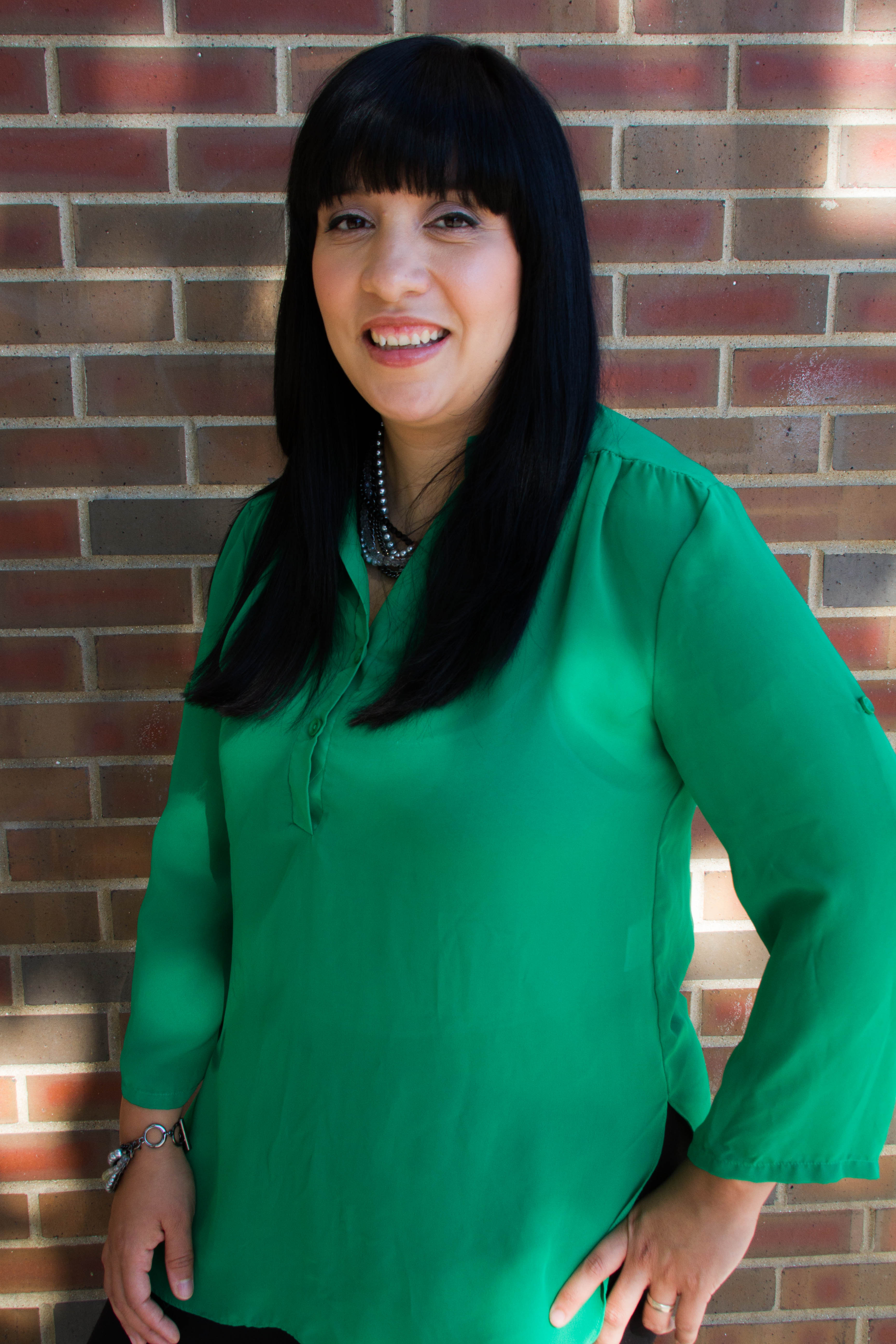 Crystal, LMT - Proprietor/Head Massage Therapist
Modalities: Swedish, Deep Tissue, Sports, Craniosacral, Hot Stone, Trigger Point, Chakra Balancing, Reflexology, Energy/Reiki, Lymphatic Drainage, Asian Bodywork, Oncology, and Verde Services
It was in 2006 that I received my Associate's Degree in Occupational Health Sciences with a specialty in Therapeutic Massage from Centura College in Virginia Beach. My history with massage therapy, however, dates all the way back to my childhood in Pilsen. It was my grandfather and grandmother that taught me the powerful, invaluable healing potential of massage therapy and holistic remedies. Natural healing methods are practically part of my culture, and have been in my family for generations, so my path into massage therapy and holistic healing was very natural. At Verde we have signature services such as exfoliating sugar scrubs, heat packs and stones, and aromatherapy. My massage style is derived from my unique background with holistic treatments, spa resort massages, and chiropractic and wellness massages. I especially enjoy clinical massages, addressing specific issues and chronic conditions, doing Reiki and energy work and working with oncology patients. I treat each client with utmost care and professionalism, without sparing relaxing elements that make a Verde a peaceful and nurturing place.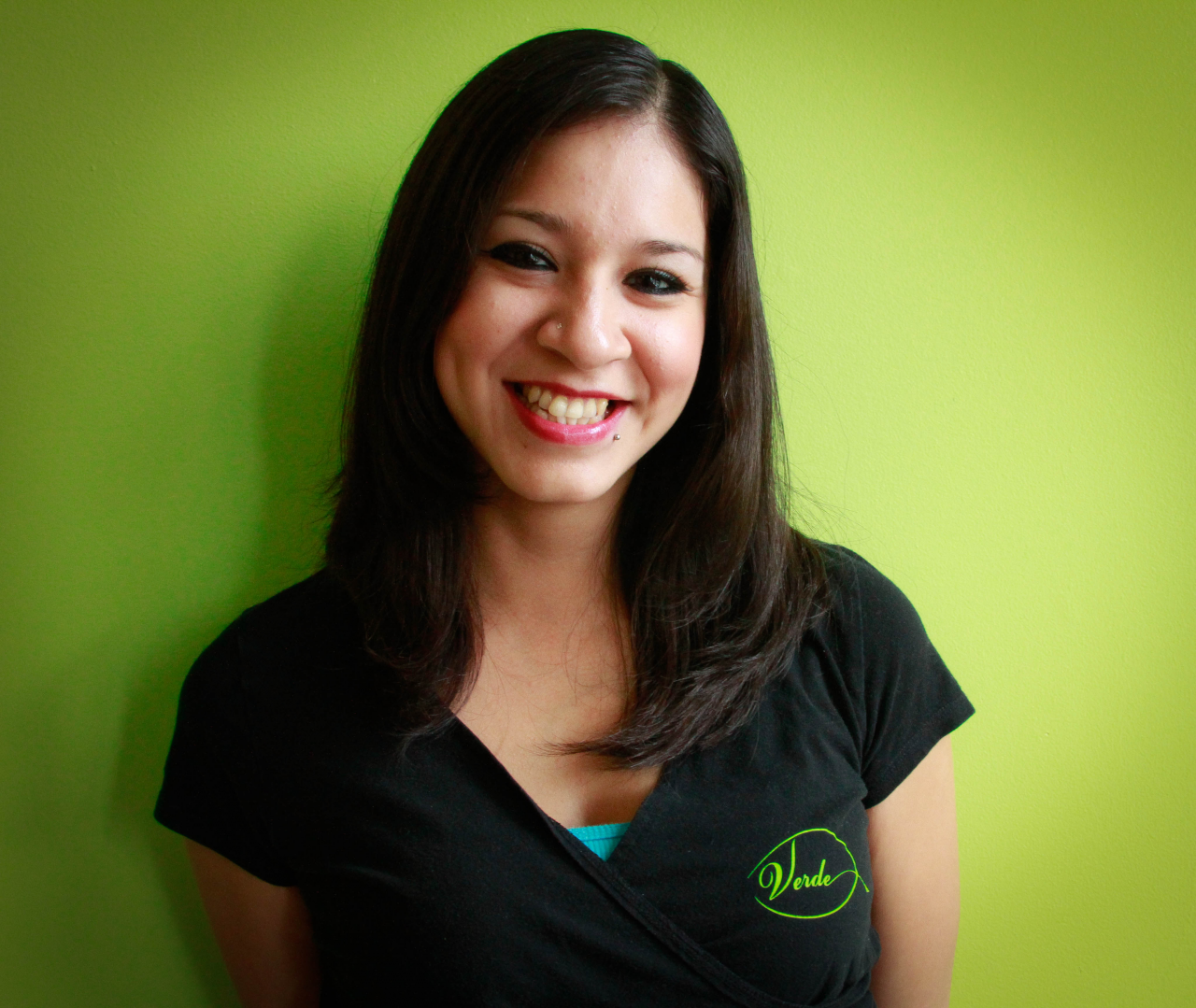 Gaby, LMT - Massage Therapist
Modalities: Deep Tissue, Reflexology, Swedish, Trigger Point, Myofascial Release, Hot Stone Massage
I am a massage therapist committed to helping my clients manage their pain and stress in the comfort of our warm and tranquil location. I originally attended Fox College for Business Administration but realized that this wasn't the career for me. For as long as I can remember massage and healing has been a part of my life. I grew up in a traditional Mexican home were holistic medicine and healing was a common practice, from herbal remedies to massage. This was a great influence in me becoming interested in massage therapy, so with the support of my family I began my journey. I enrolled at The Soma Institute and completed their Clinical Massage Therapy Program. I currently specialize in Hot Stone Therapy, Trigger Point Therapy, Swedish massage and Reflexology. I am fluent in Spanish. I look forward to providing you with an experience that will leave you relaxed and stress free.